DESMO News


Facebook
Join DESMO on Facebook - another great way to make new friends, keep on top of our events and happenings, and post questions about your Ducati.



2014 Apparel
DESMO's Shop now features our 2014 apparel collection. Order today!
More News
Ducati News



Join Us


Check out the group's daily hijinks here in Yahoo! Groups





Not yet a member? Join DESMO on Yahoo! Groups today
Shop




DESMO's Shop offers a selection of gear and accessories for you and your bike, including shirts, hats, stickers, and even ear plug holders. Some quantities and sizes are limited.
Web Ring




Optimized for Firefox

DESMO Poll


Upcoming Events



DESMO Group Ride, Dutchess Sept 7, 2014
BSB Donington Sept 5-7 2014
WSBK Jerez, Sept 7, 2014
MotoGP San Marino, Sept 14,2014
AMA NJ Motorsports Park Sept 13-14
BSB Assen Sept 19-21 2014
WSBK Moscow, Sept 21, 2014
MotoGP Aragon, Sept 21,2014
MotoGP Brazil, Sept 28,2014
Fourteenth Annual DESMO Holiday Party, Saturday, December 6, 2014

DESMO

MotoGP

WSBK

AMA

BSB
DESMO Beats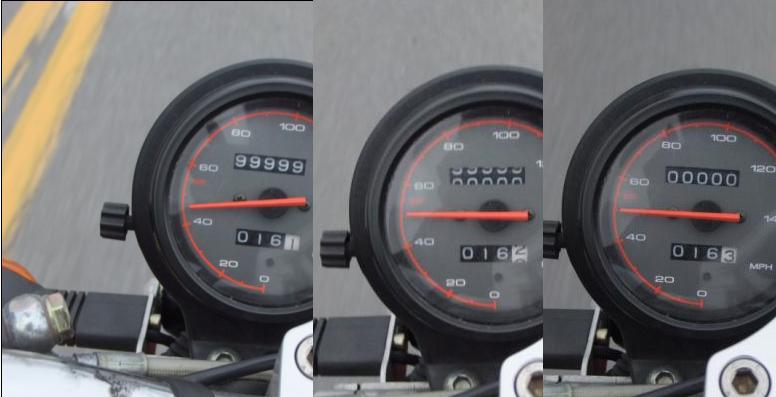 Ben rolls his 2000 M750.