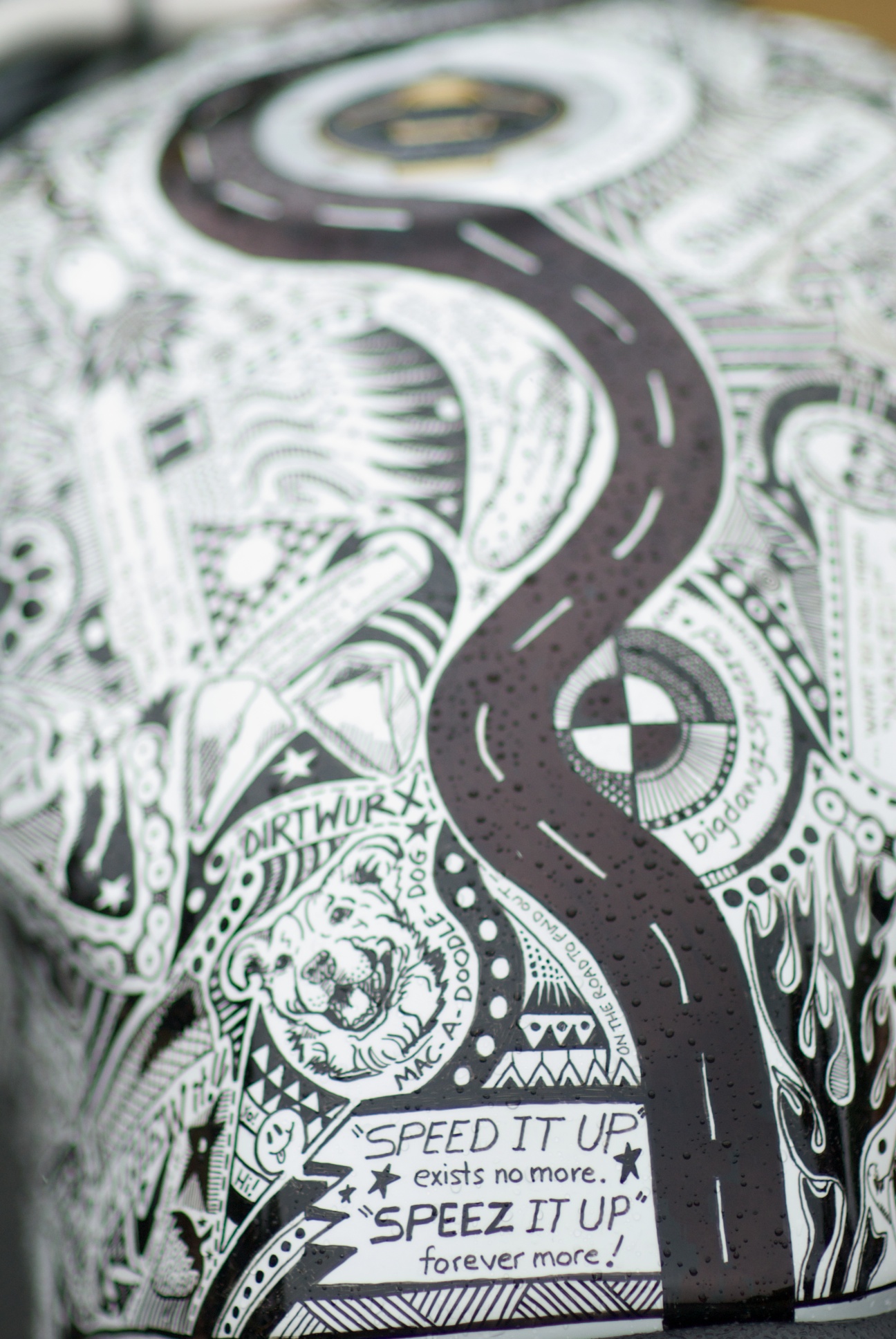 New member Jody W. showed off her one-of-a-kind Ducati Monster S2R, customized with a Sharpie (and featured in the October 2010 Cycle World). Her bike won Best Naked. Allen W., meanwhile, won Best Vintage, for his 1980 900SS - beating out an earlier 900SS - and becoming a repeat-winner.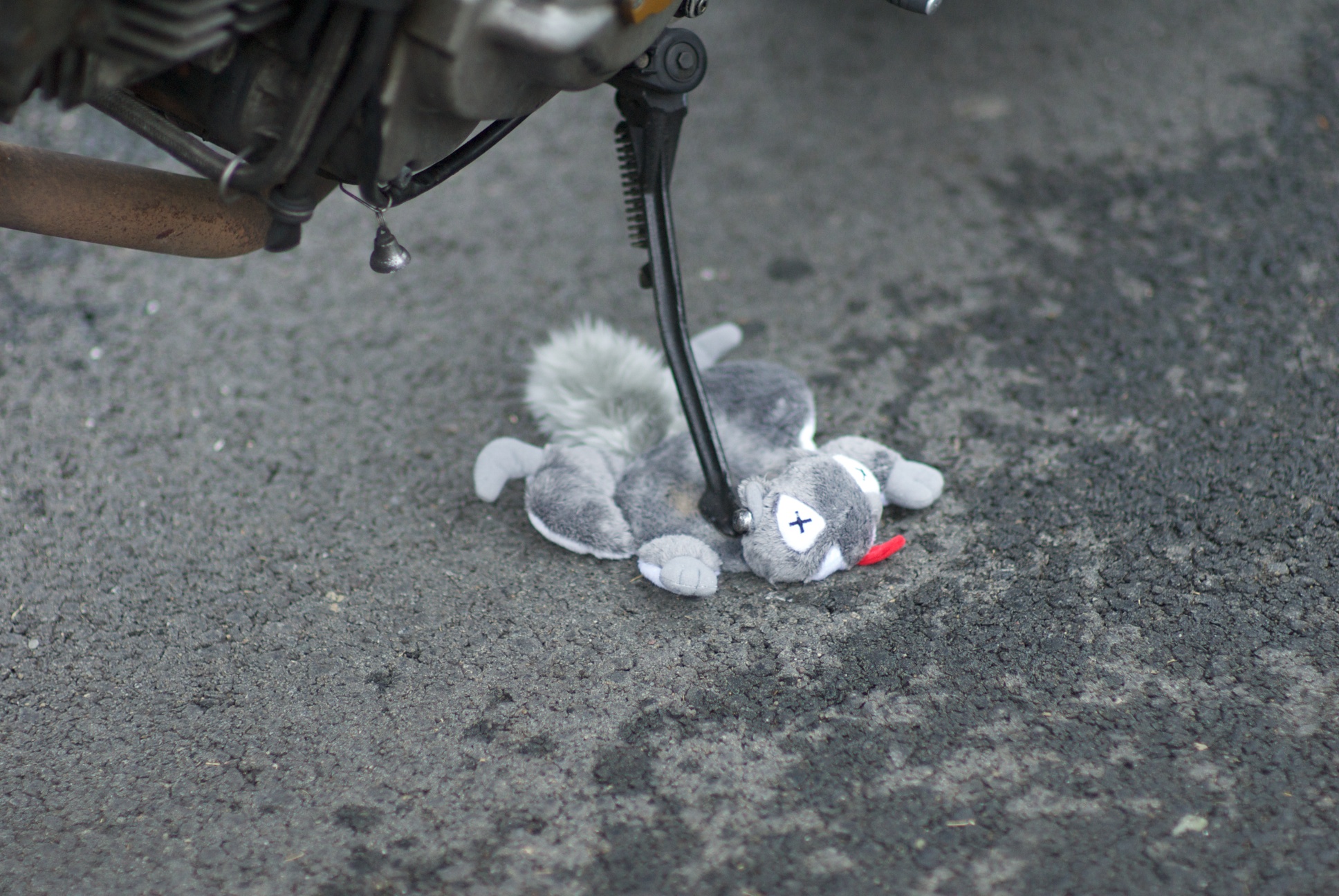 The trophies were truly inspiring; I'm not sure how the People's Choice award winner got home a two-foot tall trophy, but I know it will be proudly displayed on Jody's mantle.

Many thanks to our many sponsors, including Spectro Oil (for their 5th year of support), and to new sponsors (like Bazzaz Performance - who donated a fuel injection mapping). This year's sponsors include:
Absolute Cycle, Adaptiv Technologies, Arai, Battery Tender, Commonwealth Motorcycles, Custom Dynamics, Daido, DP Brakes, Ducati NA, Dunlop, Edit Vallardi, European Cycle Services, Held, Jake Wilson, Moto Mfg, Motorbooks Intl, PSR-USA, Rider Magazine, RK Excel, S100, Schampa, Spectro Oil, Stop N Go, Wheel Jockey, Whitehorse Press, and Williamsville Ducati.
Please check out www.desmoducati.org/sponsors.html for a full list of our sponsors, who help made this an unforgettable event.
If you missed the fun - don't sweat it. We've already booked the park for 2011, and there's still our holiday party creeping up in December.