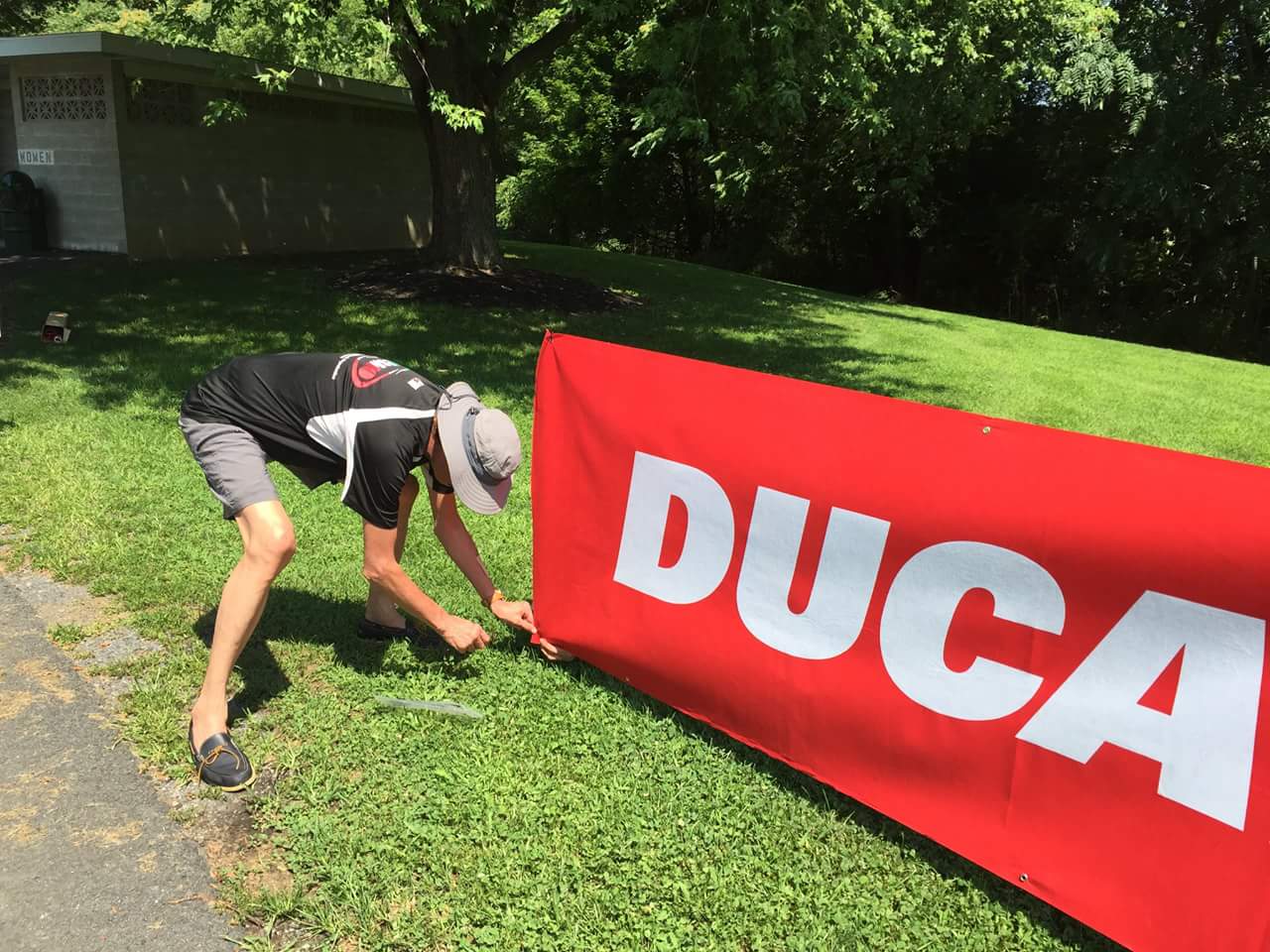 Our gratitude goes to Larry, Jon (and his kids), Dennis, Stephan, Paul, Ant, Steve, Peter and everyone else who pitched in to help make this event a success. The highlight of the afternoon, for many, is the raffle, and this year's opportunity to bring home some great prizes was as good as ever, and we always appreciate the support of our sponsors. This year's sponsors include:


Abus, Adaptiv Technologies, Battery Tender, DP Brakes, Evolve GT, LDComfort, Lockstraps, Meguiars, Nexx Helmets, Rocky Mountain Motorcycles, S100, Spectro Oil, Staccato Cycle, and Stop N Go.
Tony from Staccato Cycle pulled the winner for his raffle donation. And we had one of the kids pull the winnder of the Nexx helmet, so no DESMO volunteer could be blamed by the outcome.
Please click for a full list of our Sponsors, and please show them your support.
If you missed the fun - don't sweat it. There are plenty more events in our calendar, including upcoming rides. And, of course, next year's BBQ is not even a year away.